Welcome! 15 Years & Counting!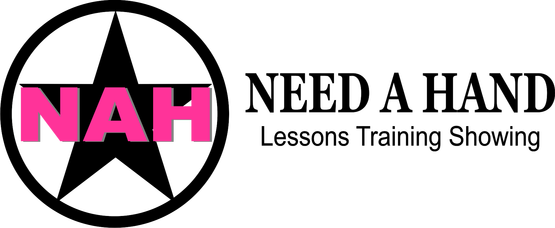 Located at:
3815 Woodbury Pike
Murfreesboro, TN 37127
423-309-8386

Owner/Trainer Courtney Smith
​CHA Certified Instructor
Graduate of Middle Tennessee State University
MS in Horse Science
with a concentration in Equine Education and Coaching




---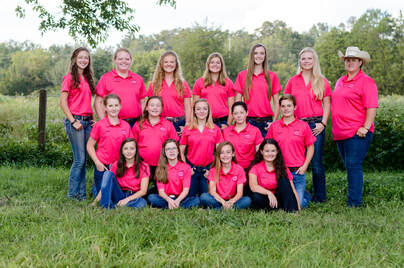 Home of Team Need A Hand
Draw Format Equestrian Competition Team

"A good rider can ride a good horse,
​ but a GREAT rider can ride any horse" Coach Courtney
---
Need A Hand Horse Training boasts of a progressive riding lesson program for both youth and adult students. Offering a variety of riding disciplines focusing on safety, effective teaching and a fun learning environment. Disciplines offered include Western riding: Ranch, Pleasure, Horsemanship and Reining. Our facility is also the home of Team Need A Hand- Middle and High School equestrian competition team.

Our equine staff are passionate and professional. Their number one goal is safety, education and quality care of the horse.

For more information about our services contact Courtney Smith directly at 423-309-8386 or via email at CourtneySmith8386@gmail.com




---

Be sure to subscribe to our YouTube Channel and stay up to date on with our Don't Panic Quick Tips. Videos posted weekly. Do you have a question or problem you are trying to solve with your horse? Send us an email at CourtneySmith8386@gmail.com and see the answer to your questions in one of our upcoming Quick Tip videos.
---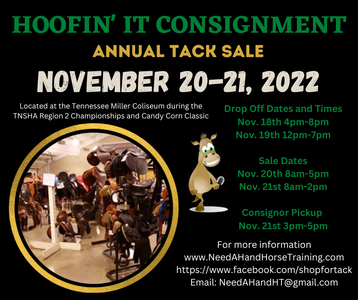 Calling all tack hoarders!! Whether you need to sell some tack to clean our the barn or you need to add to your collection we can definitely help you! Join us for our annual tack consignment sale on Nov. 20-21, 2022 held at the Tennessee Miller Coliseum in Murfreesboro, TN. For more information and to register as a consignor Click here>>>>>
---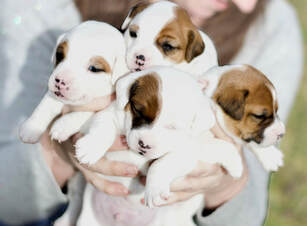 Puppies are HERE!!!
NAH is excited to offer Shorty Jack Russell terriers. Check out our shorty jack page for more information about our dogs and available puppies
More info >>>>>>>
---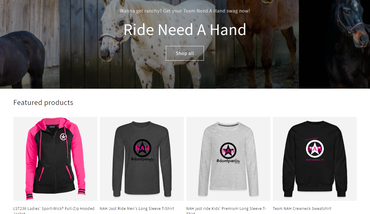 GRAND OPENING! Check out our Ride-Need-A-Hand online store for all your NAH barn swag. Great Christmas gifts, kids collection, Just Ranchy merch, and so much more.
Click HERE to check out our store.
---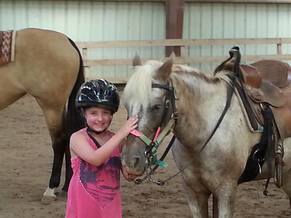 Youth Summer Camp
2022 Summer Camp registration is OPEN! Hurry and reserve your spot as we will have limited space and 1 Spring Break camp with only TWO separate weeks for summer camp.
​
Click Here to learn More
---
---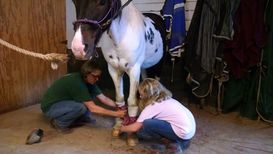 NAH Learning ONLINE!
NAH Horsemanship Program is going online! Students will be able to work through our progressive horsemanship program via our online horsemanship course. Each course is designed to supplement on riding lesson program giving students a more in depth understanding of all things horse! Online classroom sessions designed to compliment NAH's 1 hour riding sessions where students get kinesthetic learning while interacting with horses. Students will have access to instructional videos, power points, online discussions with other students, and so much more! NAH is taking our love for horses to a whole new level!
>>more
---
Riding Lessons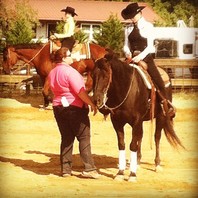 CHA Certified Instructors
Ages 6 & up, Special classes for Adults only!
Beginners to Advanced
Western, Reining, Ranch, Trail (we no longer offer hunter seat)
Showing Opportunities for all students
Riders learn hands on to gain independence, confidence and learn responsibility. >>more
---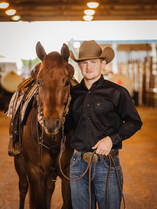 Horse Training Openings
Ryder has been on the back of a horse before he could walk. He has spent many years showing, riding and helping on the farm. It was only a matter of time before he took up the role as a horse trainer. Ryder spent his youth showing and competing on his own horse at 4-H and breed associations along with earning an IEA Reserve National title in the ultimate catch ride scenario. Growing up in the industry he has been able to have the opportunity to learn from many professionals and ride many horses.​

​

More information regarding training services.
​
---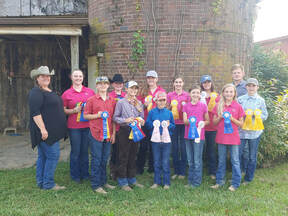 TEAM NEED A HAND
Member of the Interscholastic Equestrian Association (IEA) and Youth Equestrian Development Association (YEDA)
2021 YEDA Team Membership Open NOW!

​
​
The NAH team members compete with a team or on an individual basis in
Western Seat disciplines. There is no need for any rider to own a horse.
The purpose of the "draw" format is to introduce students in private and public middle and secondary schools to equestrian sports and to promote and improve the quality of equestrian
competition and instruction.
>> more
---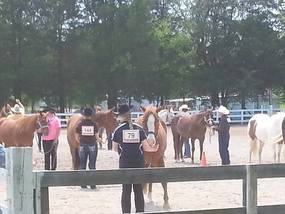 ​

Team Need A Hand Hosts Youth Horse Judging Clinic
Open to all Youth horse judging teams and individuals
When: 2022 dates coming soon
Where: NAH 3815 Woodbury Pike Murfreesboro
4 Classes, Open Discussions, Oral Reasons, Live JUDGING!!
Register NOW by clicking her
e
---